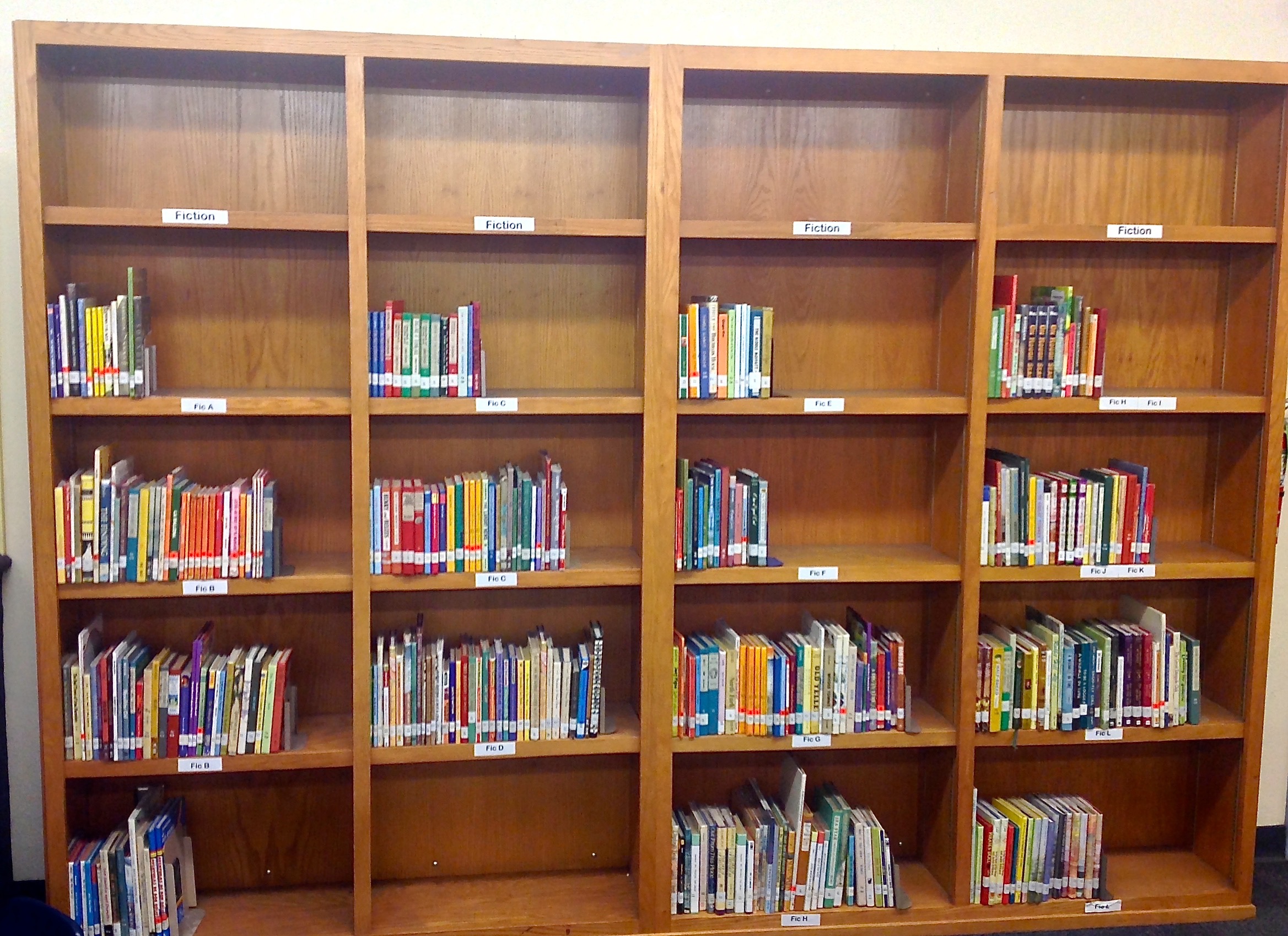 Dickison Elementary Library
Dickison Elementary desperately needs a library makeover. Please join us for a day of mural-painting and book processing.

We ask that volunteers bring their own snacks and water. Be prepared to stay until 2 p.m. though we often finish earlier.
Please note: online sign-ups are for individuals or families only. If you'd like to bring a group larger than four, please email [email protected] before signing up.