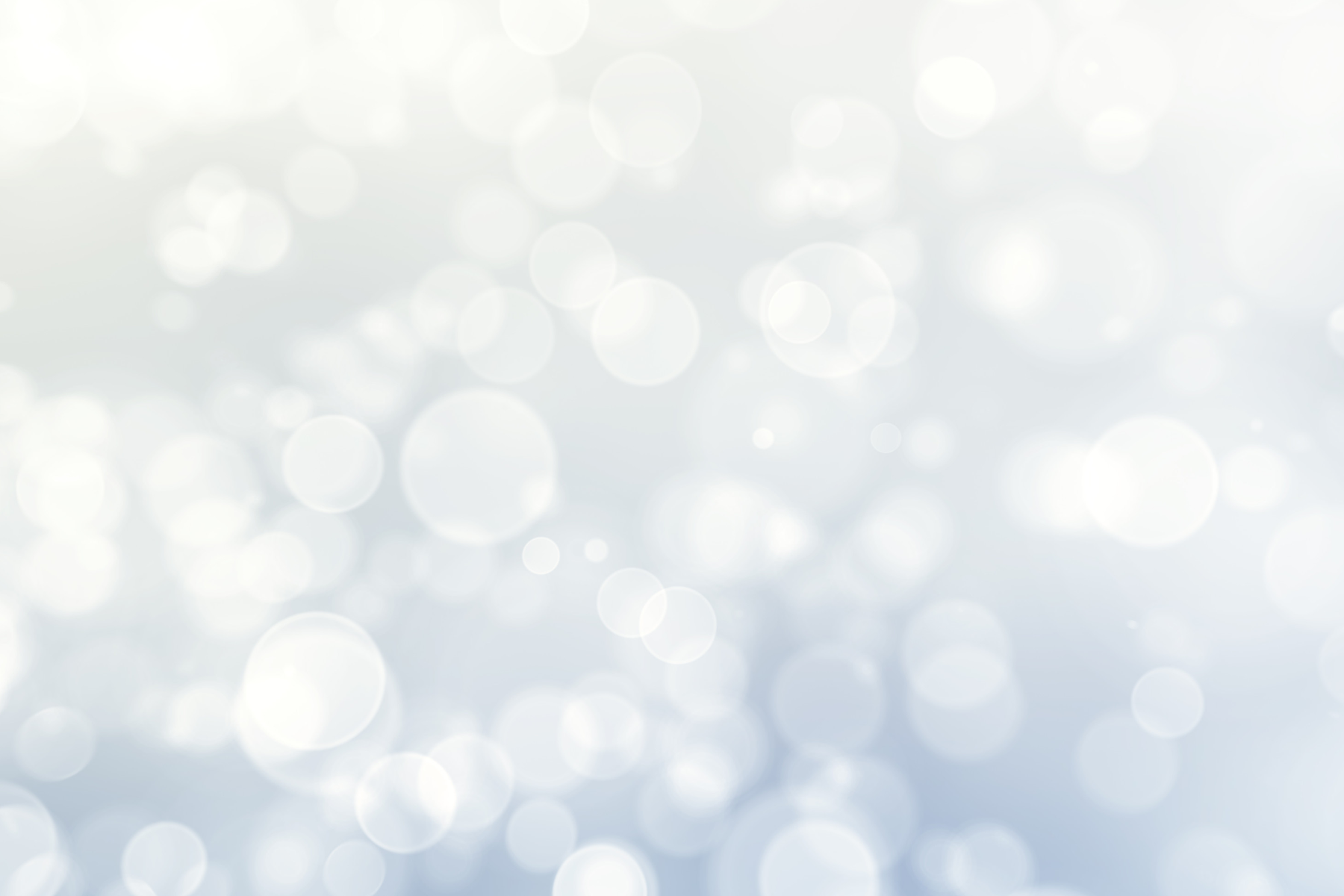 Administrative & Operations Assistant Volunteer
Acta Non Verba is looking for a detail-oriented person to work part time/volunteer as an Administrative & Operations Assistant to work closely with the Office Manager/Program Coordinator. We are looking for a passionate and motivated volunteer with administrative and operational duties in the ANV office. This includes tasks such as filing, data entry, web and social media population, assisting with our day-camp administrative operations, etc.
Volunteer Description:
Filing

General office upkeep

Send out birthday cards to youth program participants

Assisting with Flipcause tracking and campaigns

Assisting Office Manager with maintaining and updating Salesforce records, including:

Contacts management

Exporting data from online platforms

Cleaning data and preparing for import or export
Maintaining and updating online filing system (Google Drive)

Responding to general Acta Non Verba inquiries via email and social media

Various financial and budgeting tasks (training provided)

Assisting with camp admin

Assisting with program outreach

Assisting with Social Media campaigns

Applying for mini grants and donation requests

Other administrative tasks as needed
Knowledge, Abilities and Skills Required:
Strong organizational skills and attention to detail

Proficiency in Microsoft Office, particularly Excel & Google Suite

Experience with WordPress is a plus!

Must be available to work part time in the Oakland office. Option to work from home for other hours.

Salesforce/Data Entry experience or desire to have working knowledge of Salesforce, a plus

Creativity and a willingness to experiment

Flexible and adaptable to various office situations

Willing team player

Desire to help grow and develop a dynamic non-profit
Working with Acta Non Verba is an opportunity to grow, be creative, wear many hats, and be a part of a fun team working to build a movement to elevate life in the inner city by challenging oppressive dynamics and environments through urban farming.

While this is an unpaid position, Acta Non Verba puts a strong emphasis on volunteer skill-building and we are committed to ensuring a productive learning experience. It is a great way to build your resume, gain new skills, and make a difference.  We hope you'll join us!