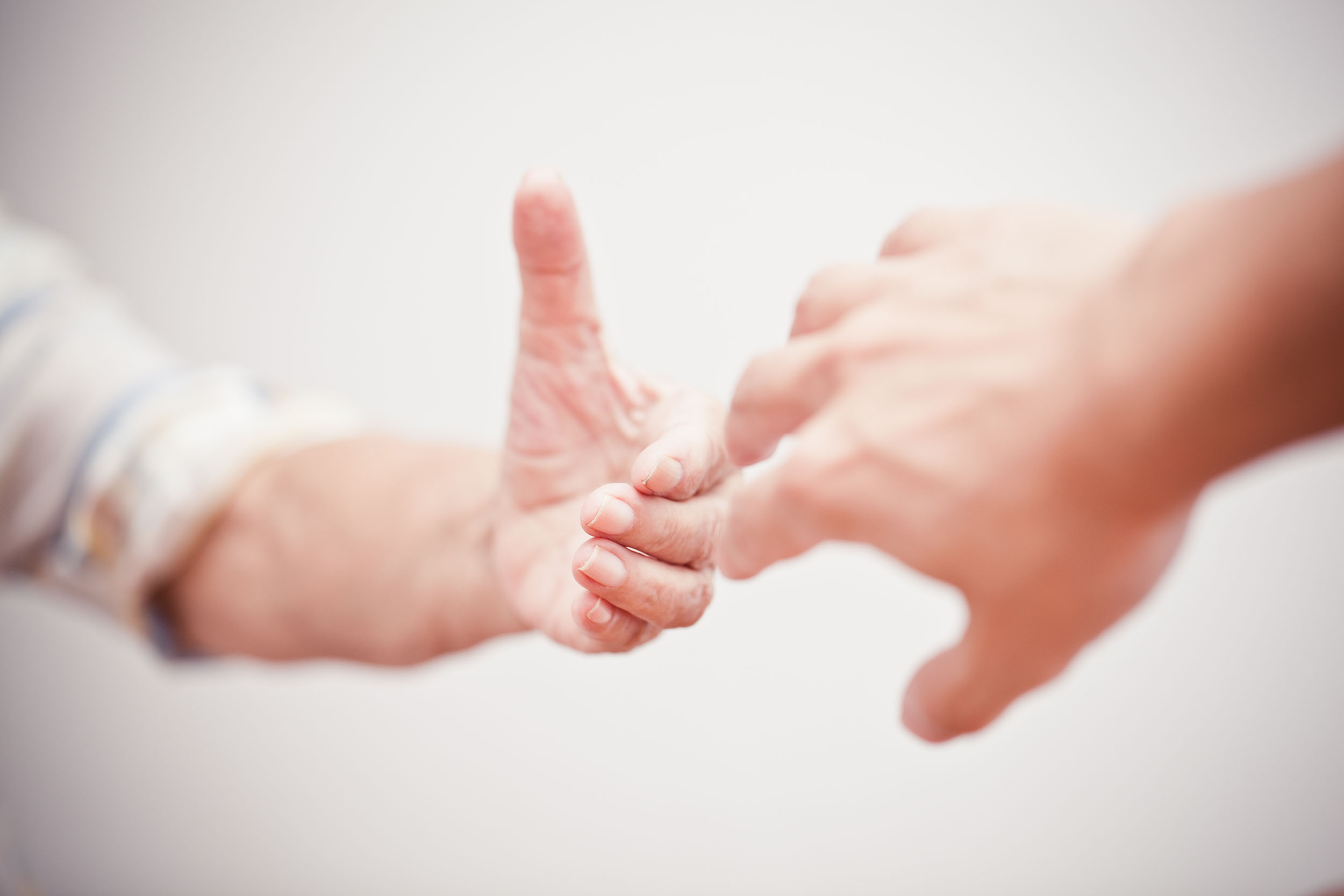 Select Volunteer Position

Your Details

Finish
Assist with reTreat Program
reTreats are hand crafted, gourmet dog treats made with all natural ingredients. These tasty dog vittles are created as a collaborative effort between reStart and Crane Brewing Company. The secret ingredient in these canine delicacies is spent grain, a by-product of the brewing process. Crane Brewery donates the grain to reStart and it is used to add both flavor and nutrition to the reTreats.

This innovative employment project addresses a pressing social need through an evidence-based, trauma-informed employment opportunity for youth and young adults experiencing homelessness in the Kansas City area. This alternative approach serves individuals facing barriers to mainstream workforce opportunities to provide a path out of homelessness.

If you are interested in assisting with this opportunity, please select a shift below and notify [email protected] with any food allergies.


For questions or more information on this opportunity, please contact
[email protected]