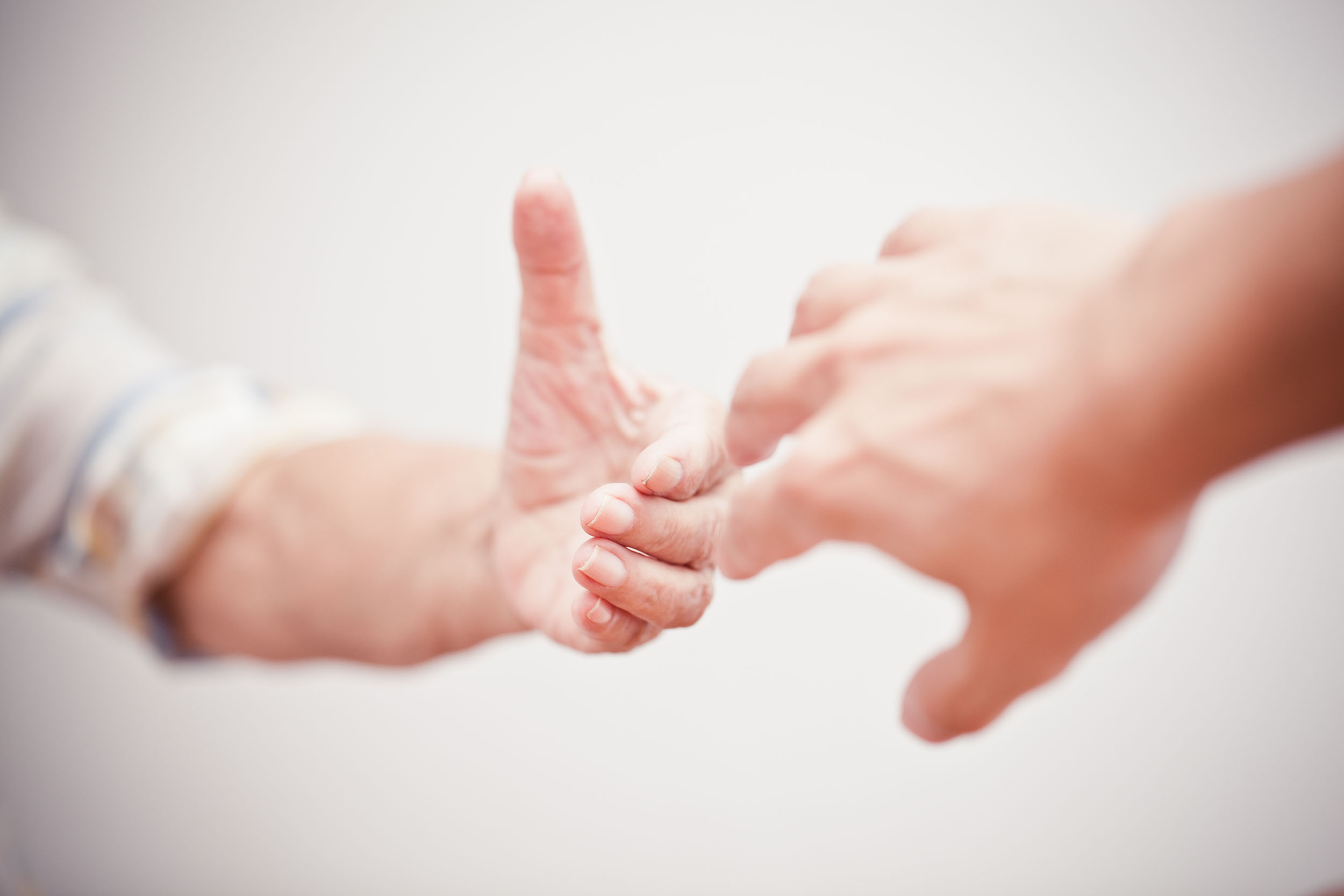 Select Volunteer Position

Your Details

Finish
Remote: Sack Lunch Preparation
Looking for a flexible volunteer opportunity for your team or organization?

reStart needs volunteers / groups to provide portable lunches for clients & community members in need.
If your family or your corporation,
faith-based, civic or social group would like to provide sack lunches, contact our Food Services Manager,
Chef Steve Davis at [email protected]
or 816-472-5664 x 229
Sack lunches help us accommodate community members in need, as well as guests who stay in our shelter and are unable to eat a meal on-site due to appointments and/or work commitments.
Our clients in need are so grateful and touched, knowing that members of their local community care enough to make a meal in their own kitchen to be shared with them.
We utilize approximately 350 bag lunches weekly and 18,000 per year!
We are very grateful for whatever you can provide.
Sack Lunch Suggestions:
• A hearty sandwich: meat & cheese on bread without condiments
(no PB&J please)
• 2 snacks: a salty snack and a sweet snack
• Condiments (mayo, mustard, etc.)
• Fruit (no bananas)
• Mint
• A drink: small, bottled water or juice box
Please Remember: This could be someone's main meal of the day, so think about putting together a meal that you would like to eat.
Inquiries and food donation arrangements can be made by calling
Chef Steve Davis, our Food Services Manager, at 816-472-5664 ext. 229
or e-mailing [email protected]
"I've learned that people will forget what you said, people will forget what you did, but people will never forget how you made them feel." –Maya Angelou