Sponsor a Young Speaker on a Summit
When it comes to addressing global issues youth have powerful ideas
Mega Summit Opportunities
Health, Wealth, & Wisdom Parents' Edition Summit April 12, 2023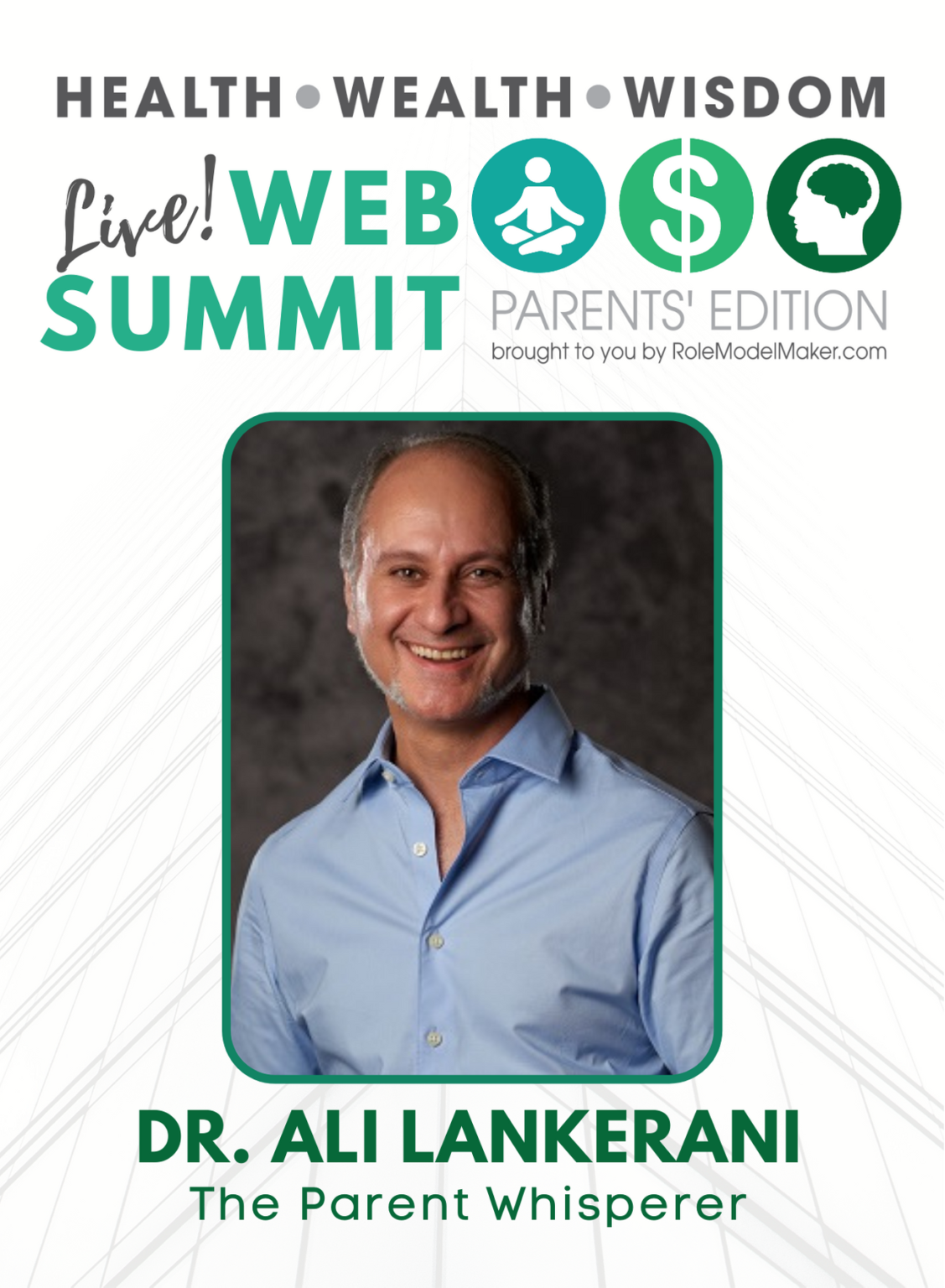 Event organizers and planners such as Dr. Ali Lankerani are looking for youth speakers (10-20 yrs old)
to share their thoughts and expertise with an international audience. There are $75 admin fees all speakers are asked to pay.
This fee often makes it prohibitive for many
young people to participate.
Your gift of any amount will sponsor or partially sponsor one or more young speakers.
Your generosity allows future leaders to share their message on a global stage
and feel acknowledged for the important role they play in the world they will inherit.
(This is an opportunity to build their college and career resume, too)
PLEASE SPONSOR A YOUNG PERSON'S VOICE
Your 100% tax-deductible gift may be one-time, monthly, quarterly, or annually
Our students will thank you!