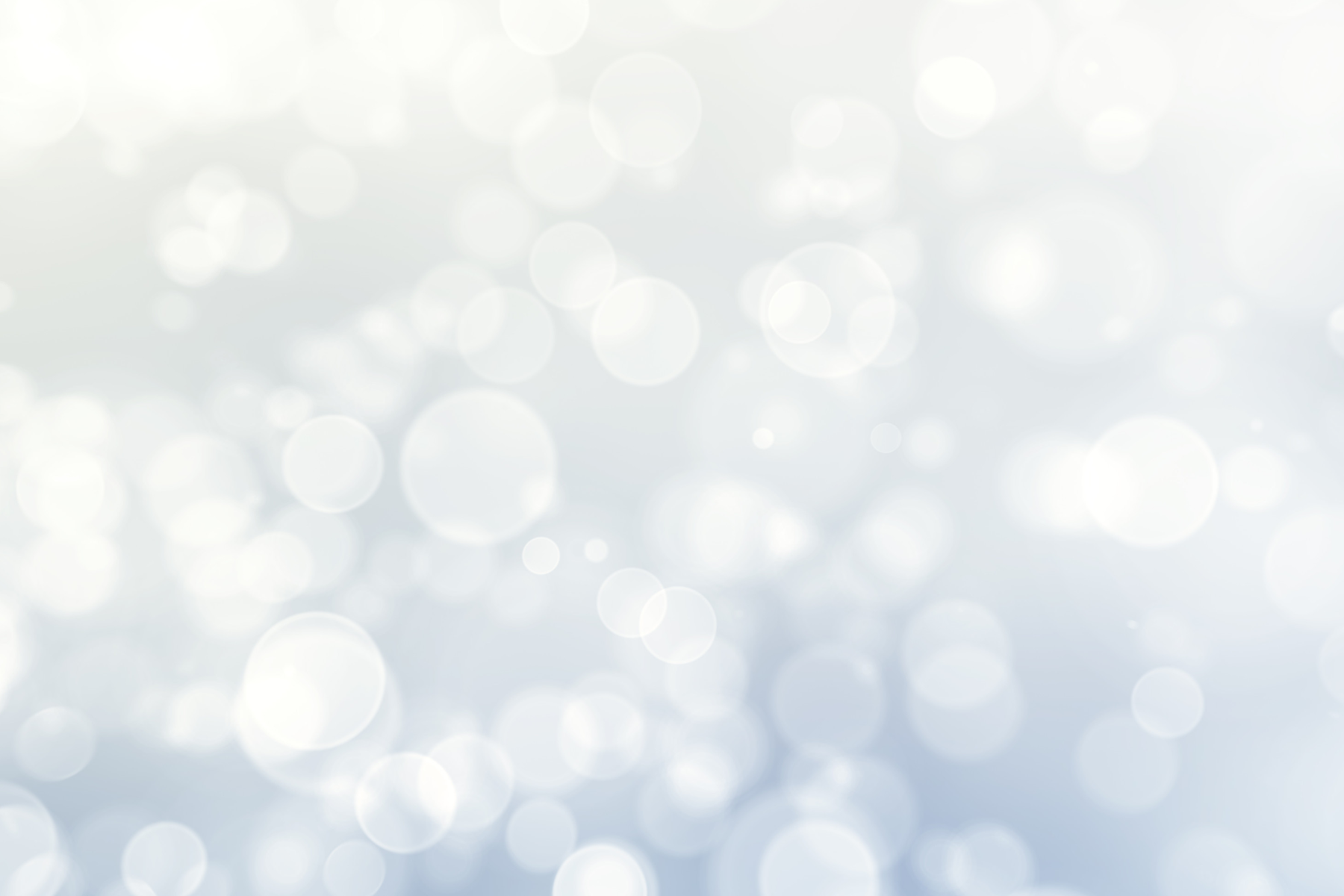 Superheroes of Tustin 2023
What would Gotham City be like without Batman?
The SUPERHEROES OF TUSTIN Community Volunteer Recognition Luncheon is held as a tribute to those who unselfishly volunteer their services to our community and to say " thank you" to those who work passionately to help others and improve our community by volunteering in our schools and houses of worship, with local school booster clubs and youth sports organizations, service clubs and other nonprofit organizations.

Participating Organizations: As organizations register to attend, you will be able to click on their name to learn more about what they do and how you can get involved!
Tustin Area Historical Society Tustin Area Womans Club Tustin Chamber of Commerce Tustin Community Foundation Tustin Girls Softball Tustin Host Lions Club
Nonprofit Organizations, Schools, Community Groups and Houses of Worship are encouraged to recognize a volunteer (or two) who have gone above and beyond for them and for our community, especially over the past few years, when they unselfishly helped us through the pandemic in so many ways!

Tuesday, August 29, 2023
11:00 am - 1:00 pm
Congregation B'nai Israel
2111 Bryan Avenue, Tustin
Recognized volunteers will receive their official Superhero cape, a gift bag, certificates of recognition and a free lunch.
Tickets $45 per person or $320 for a Super Friend Table of 8 (Save $40)
If you prefer to mail a check for your ticket(s) please complete the form here and enter the code MAIL on the payment page.
Please complete the Volunteer Application before August 20, 2023
CLICK HERE TO RECOGNIZE A SUPERHERO VOLUNTEER
SPONSORS ARE DEFINITELY SUPERHEROES!
Click HERE to become a superhero sponsor!