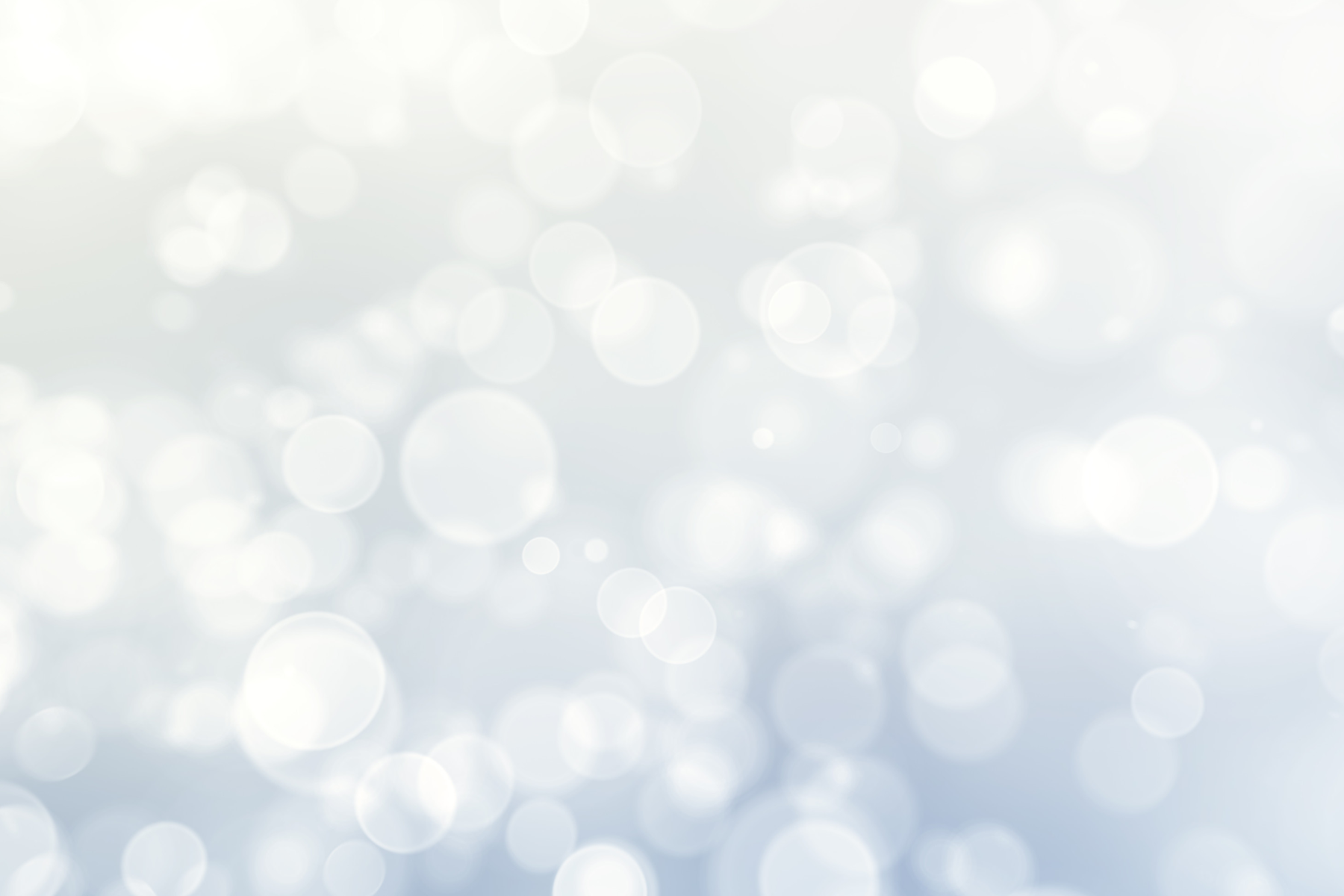 Nokota® Nexus 2021 Featuring Anna Twinney
Reach Out To Horses - The Next Generation of Horsemanship
The Nokota Horse Conservancy® is pleased to announce the summer Nokota® Nexus clinic with professional horsewoman and clinician Anna Twinney, June 13-17, 2021. Come check for newborn foals on the morning of June 13 and watch the round up and sorting of horses for the clinic during the day—a rare chance to watch a round up of over 150 horses. Anna will be there June 14-17. The clinic will focus on building trust with horses who have had minimal to no handling, helping participants learn how to listen to and communicate clearly with the horses they are working with through the early phases of training. To learn more about Anna Twinney and ROTH, please visit her website at www.reachouttohorses.com
Participant fee for June 13-17 is $1095 for early bird registration (by April 1, 2021) and $1250 for clinic participants after that date; auditors are $75 per day, with a super saver pass of $275 for all five days. Half day auditor pass is $35. Click the Register button to join us for this extraordinary event!.
Please check back soon!

This campaign has ended or is not currently active.
Contact us if you would like more information on how to support!
Comments
Join Our Mailing List