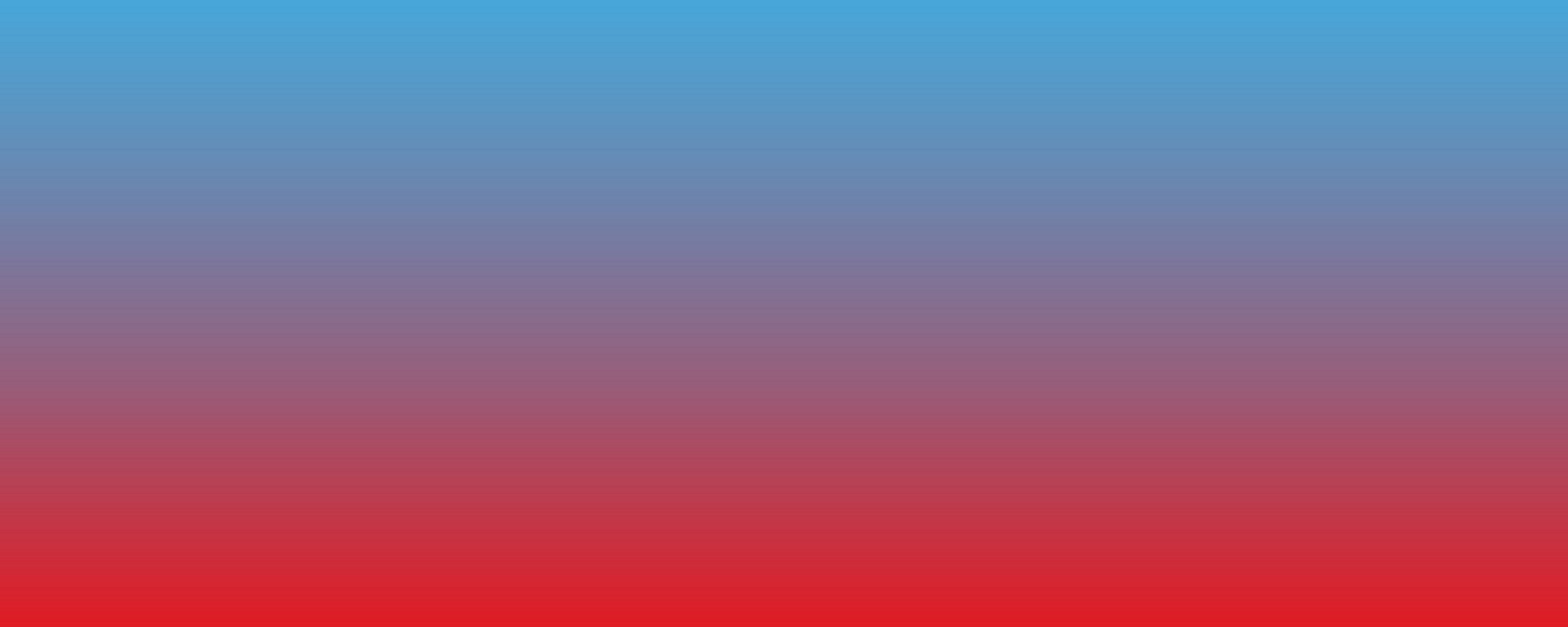 Yuniverse Foundation
Creativity motivating youth to be the change in their community
Yuniverse Foundation encourages our youth around the world to come together and make a positive impact. We creatively connect with the community to help youth develop their unique blend of talents through events, camps, and projects spreading positivity in our universe.
Our projects include:
Yuniverse Mentoring

Sending kids to camp

Revitalizing the South Gate Community basketball court

Creating athletic, music and video focused camps for kids

Scholarship Opportunities

Mentoring supplies

Yuniverse Media Camp

Yuniverse + Camp

Facility Rentals
Join us in changing the world! Funds raised will be used to fuel our mission.
Yuniverse Foundation is a fiscally sponsored CORE Cause through the CORE Foundation, a 501(c)3, EIN #20-5997764 registered to solicit donations in the state of Virginia. Donations are tax deductible to the fullest extent of the law.